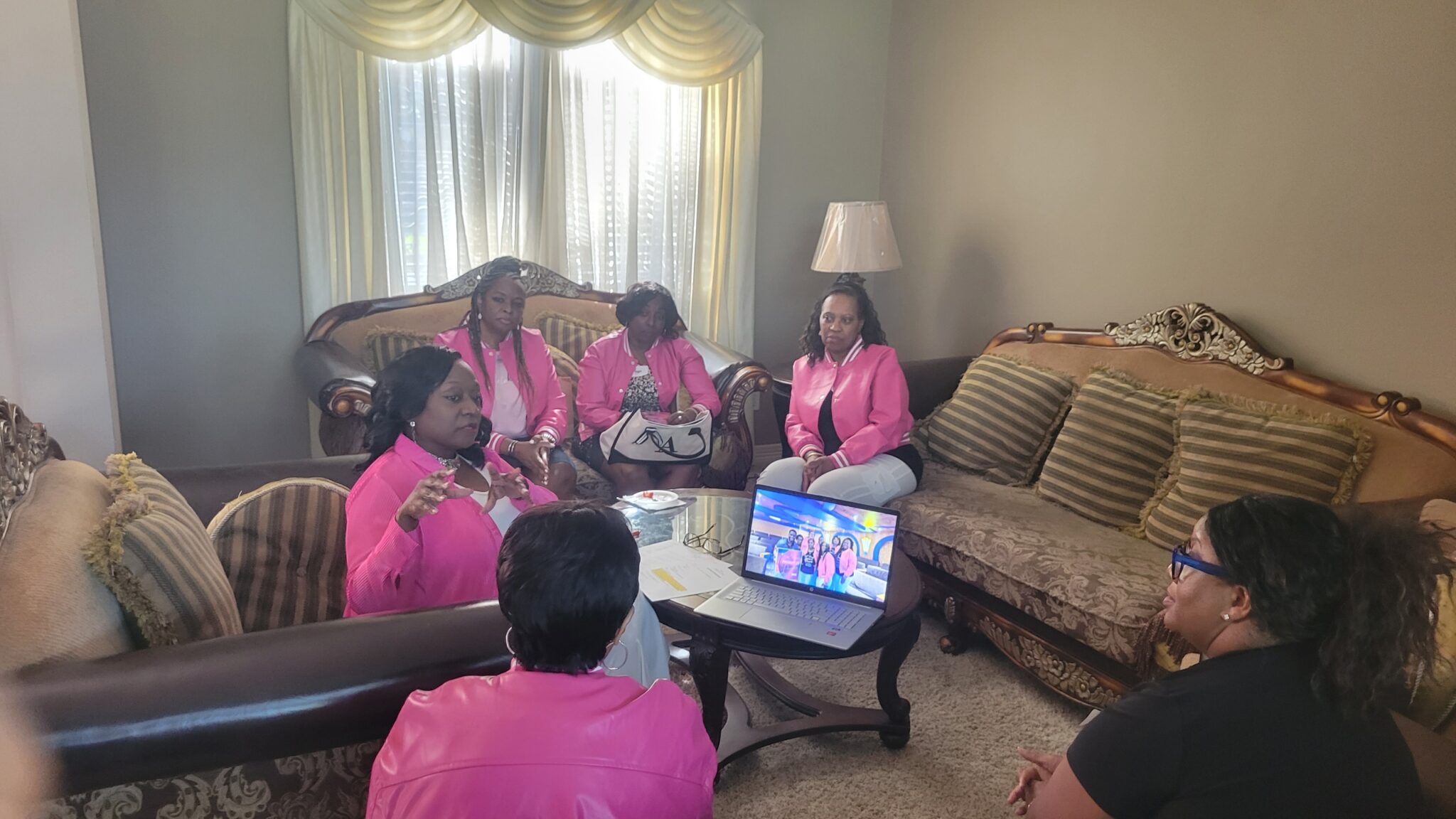 In a world where people are fighting to change the definition of a woman, our "Girlfriend-ship" means so much! 
Our growth-centered relationship is worth getting up a little earlier one Saturday morning every now and then fighting the sleep from our eyes and heading out to meet up with one another sharing love, truth, and Kingdom. GIRLFRIENDS Pregnant on Purpose: Birthing Your Dreams & Visions is our space where we recognize that friendships aren't just about privilege, but purpose.
Thank you for supporting the coaching and birthing of transformation in our lives and those of the women who are coming.
They are coming for change. They are coming for purpose. They are coming to preserve and elevate their potential. And by the grace of God, we will be there as GIRLFRIENDS ready to help them give birth to their dreams and visions! I thank God for the opportunity to serve Him with YOU!
YOUR SUPPORT MEANS THE WORLD TO ALL OF US! THANK YOU!